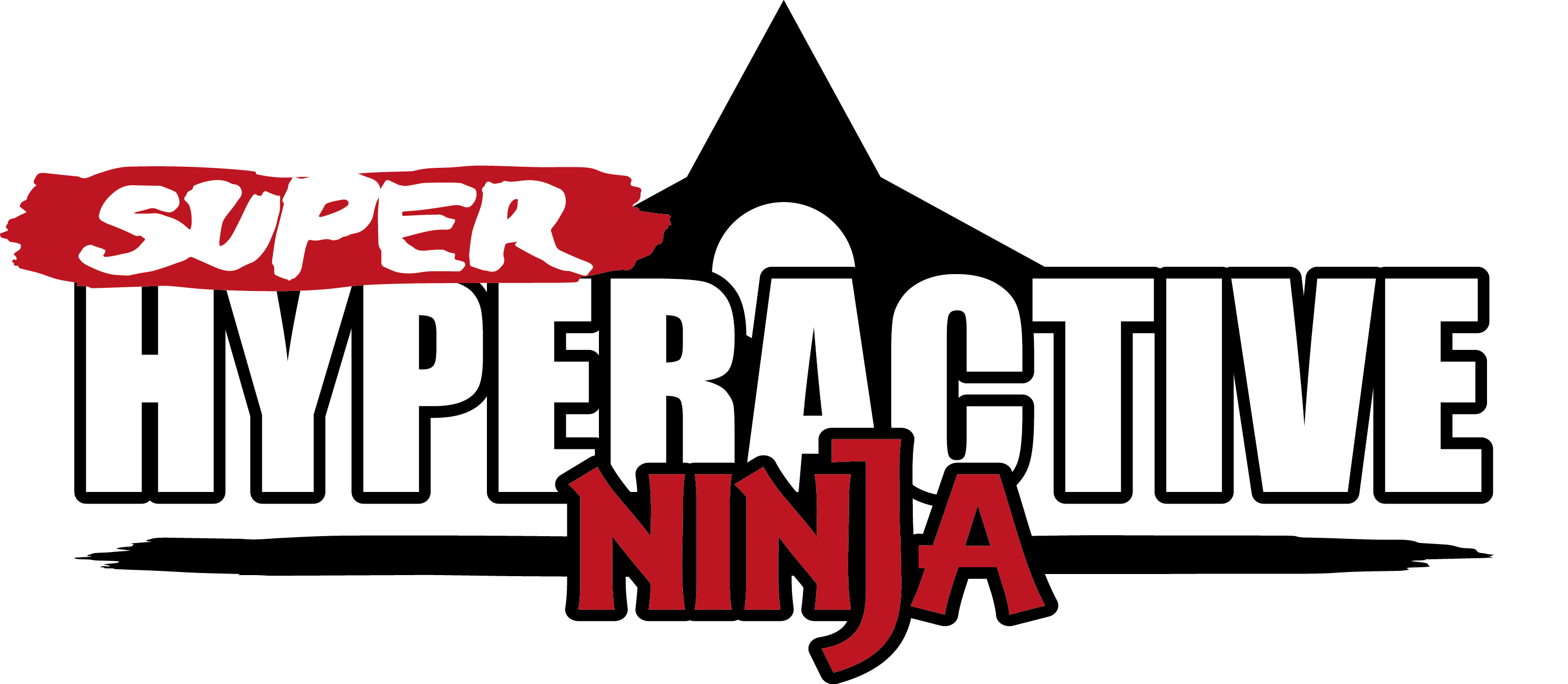 Super Hyperactive Ninja
A downloadable game for Windows
Demo available!
Play the game up to the first boss!
Please read the instructions in the Downloads page

...

Get ready to tune up your coffee-ninja skills, you will need them in this hardcore platformer!
Super Hyperactive Ninja is a fast-paced hyper-caffeinated action-platformer in 2D, designed with those who want a real tough challenge and speedrunners in mind.
The evil Shogun has stolen all the coffee from the secret ninja village of Kohinomura, recover it before you fall asleep!
You will play as Kohimaru, the last of the Coffee-Nin, to defeat the Shogun's army of evil ninjas and samurai, and his great yokai generals.
Save your fellows and recover the Legendary Coffee, which it's said to grant infinite energy to the one who takes it whole without milk.
Use the power of caffeine to enter Hyperactive Mode, to run faster and kill enemies, but use it wisely! You won't be able to change direction while in Hyperactive Mode, and it drains your energy faster.
Your energy is limited, and must be recharged with the coffees you find in the levels. If you run out of caffeine, its GAME OVER!
Race against your cruelest enemy: SLUMBER!

Features
More than 50 levels of fast paced hyperactive action
Difficult and challenging, but fair
Speedrun friendly
Discover new ways to play and secret paths using the unlockable items and characters
Hidden 2-player fighting mode
Guest characters from awesome indie games
| | |
| --- | --- |
| Status | In development |
| Platforms | Windows |
| Rating | |
| Author | Grimorio of Games |
| Genre | Platformer, Fighting |
| Tags | 2D, chiptune, Controller, Difficult, Hand-drawn, Ninja, one-hit-kill, Retro, Side Scroller |
| Average session | A few minutes |
| Languages | English, Spanish; Castilian |
| Inputs | Keyboard, Xbox controller, Gamepad (any) |
| Multiplayer | Local multiplayer |
| Player count | 1 - 2 |
| Links | Steam, Homepage, Twitter, Community |
Install instructions
Instructions:
If the game crashes, or you're prompted to update some drivers, install directx_Jun2010_redist.exe. If problem persists, please contact us.
The game autosaves when you exit the "Results Screen" after beating a level. Some things like Achievements are auto-saved right when you get them.
It is possible that Windows SmartScreen prevents the executable to be played normally, just click on "More Info" and "Run anyway".
Controls
You can play the game with keyboard, Xbox 360 controller or PlayStation 4 controller.
Controller is strongly recommended.
Keyboard controls:
- Space: Jump (hold to jump more)
- Z (hold): Open Item menu
- X: Use selected item
- C: Hyperactive Mode (Press and Hold to charge and stay in Hyperactive Mode, release to go back to normal).
- Directions: Move character (You can't move the character while in Hyperactive Mode).
Xbox Controller:
- D-Pad/Left Stick: Move character
- A/Y/RB: Jump (hold to jump more)
- LT (hold): Open Item menu
- X/B/LB: Use selected item
- RT: Hyperactive Mode (Press and Hold to charge and stay in Hyperactive Mode, release to go back to normal).
- Change Object without opening menu : RightStick

PS4 controller:
- D-Pad/Left Stick: Move character
- Cross/Triangle/R1: Jump (hold to jump more)
- L2 (hold): Open Item menu
- Square/Circle/L1: Use selected item
- R2: Hyperactive Mode (Press and Hold to charge and stay in Hyperactive Mode, release to go back to normal).
- Change Object without opening menu : Right Stick
Download