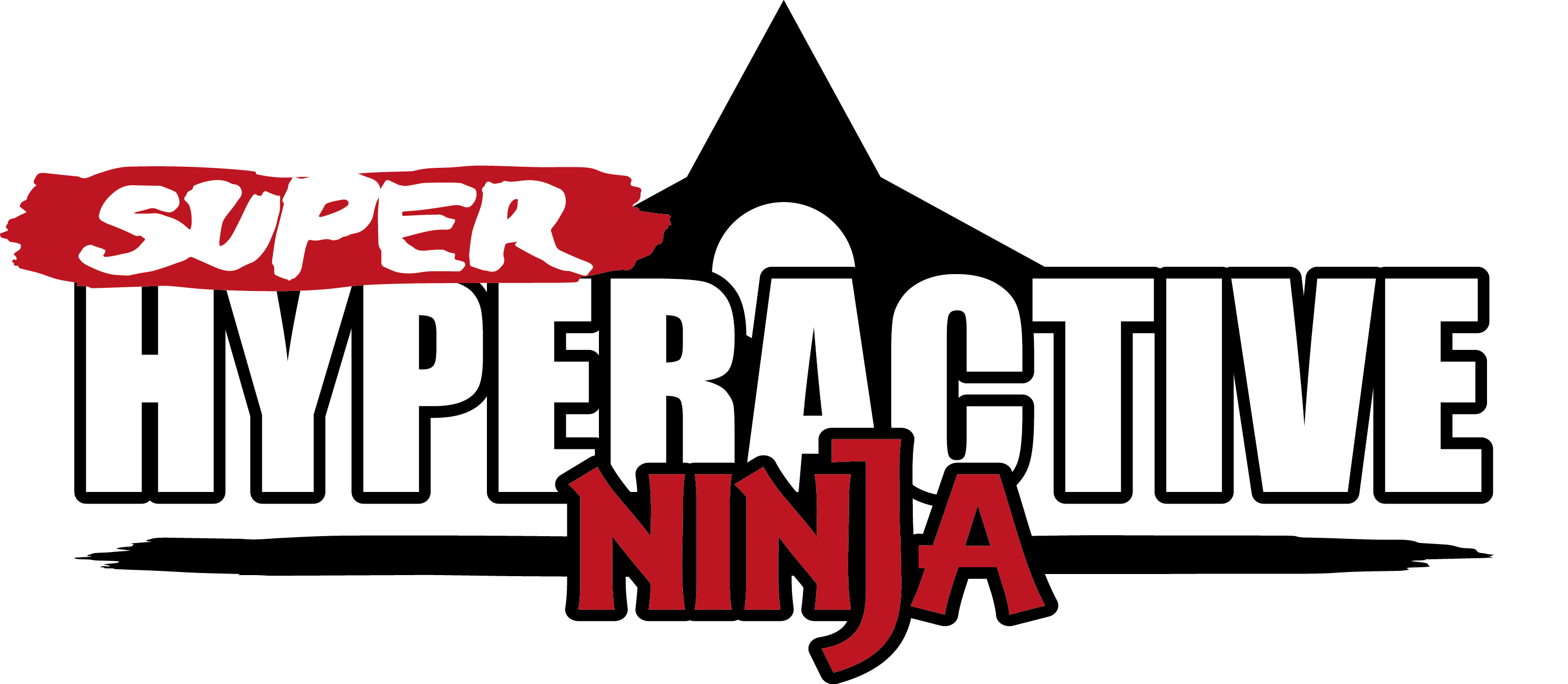 Super Hyperactive Ninja
New demo version, speedrun contest!
---
Hi there!
We've been working non-stop on Super Hyperactive Ninja (coffee really helps), and the game is 95% finished!
We are going to start promoting the game, and for that, we've uploaded this new demo version.
First of all, you'll notice we've made some changes in graphics, and in the design of some levels. This has been done based on feedback we received from the previous demo version and in Barcelona Games World, where we had a little booth.
Second, in this version, you'll only be able to play the first 5 levels. And this is related to...
Third, and the most important, each time you clear the 5th level you'll be prompted with a form. If you fill the data and send it to us, you'll enter the speedrun contest.
The TOP 100 players that make the best times on the fifth level of the demo will be gifted a Steam key for the final version of the game. So if you played the demo, give it a try again with this new version and aim for the top!
You can win a copy of Super Hyperactive Ninja by playing Super Hyperactive Ninja! Ain't that cool?

Have a good time! We can't wait for you to show us your coffee-ninja skills!

Files
Super Hyperactive Ninja - Demo 2.exe
22 MB
Apr 10, 2018
directx_Jun2010_redist.exe
Jul 18, 2017
Get Super Hyperactive Ninja